Easy to use
Our Content Management System (YeoSuite) gives you the power to control and adjust the content on your robot or tablet in no time.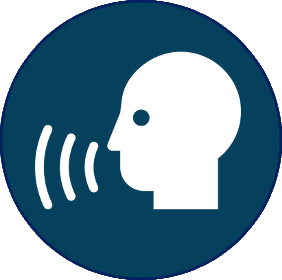 Hands free
No need to touch a touchscreen in a public place, just interact with our solutions by voice commands.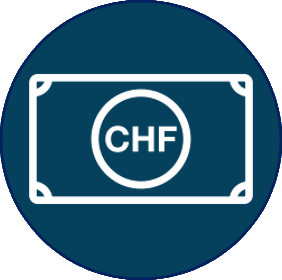 Cost reduction
Make your business more cost efficient by digitalizing and automating non value-adding support processes.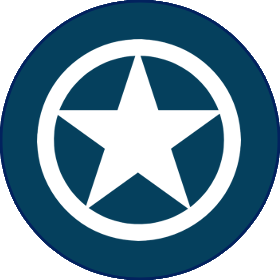 Impressive
Show your guests, clients or suppliers the innovation power, that lies in your company. All the platforms we offer (e.g. Cruzr Robot) will represent that!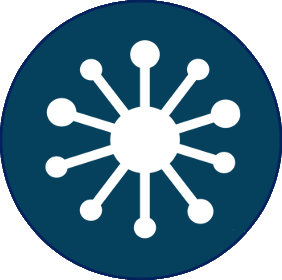 Time saving
By implementing our clients preferred communication software our solution can establish the contact between an arriving guest and an internal employee and guide the client to the destination (e.g. meeting room).
In 30 years, a robot will likely be on the cover of time magazine as the best CEO. Machines will do what human beings are incapable of doing. Machines will partner and cooperate with humans, rather than become mankind's biggest enemy.
Robotics and other combinations will make the world pretty fantastic compared with today.
I predict that, because of artificial intelligence and its ability to automate certain tasks that in the past were impossible to automate, not only will we have a much wealthier civilization, but the quality of work will go up very significantly and a higher fraction of people will have callings and careers relative to today.
The first rule of any technology used in a business is that automation applied to an efficient operation will magnify the efficiency. The second is that automation applied to an inefficient operation will magnify the inefficiency.
It has become appallingly obvious that our technology has exceeded our humanity.
The best way to predict the future is to invent it.
Automation does not need to be our enemy. I think machines can make life easier for men, if men do not let the machines dominate them.