Easy to use
Our Content Management System (YeoSuite) gives you the power to control and adjust the content on your robot or tablet in no time.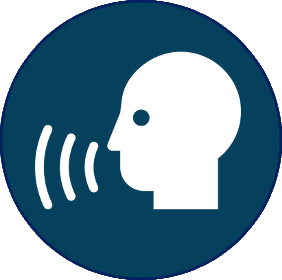 Hands free
No need to touch a touchscreen in a public place, just interact with our solutions by voice commands.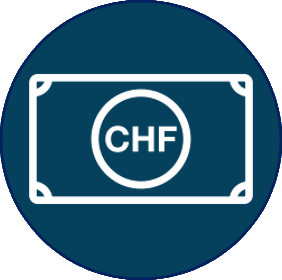 Cost reduction
Make your business more cost efficient by digitalizing and automating non value-adding support processes.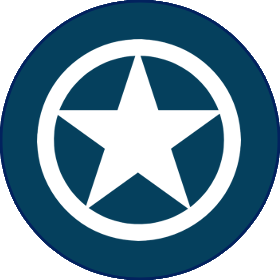 Impressive
Show your guests, clients or suppliers the innovation power, that lies in your company. All the platforms we offer (e.g. Cruzr Robot) will represent that!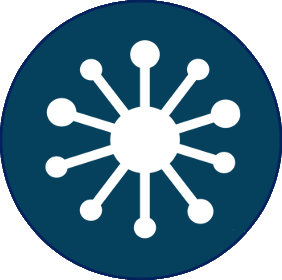 Time saving
By implementing our clients preferred communication software our solution can establish the contact between an arriving guest and an internal employee and guide the client to the destination (e.g. meeting room).