Basic Information
Pepper is the first personal and emotional humanoid robot designed by SoftBank Robotics capable of recognising the principal human emotions and adapting his behaviour to the mood of his interlocutor. Pepper is a social robot able to converse with you, recognise your face and react to your emotions, move and live autonomously.
Key Features
Technical Infomations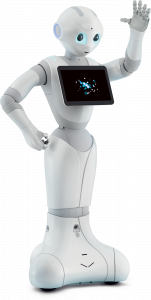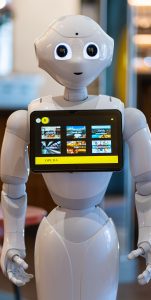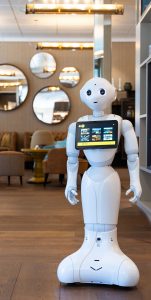 Basic Information
Designed by UBTECH Robotics, Cruzr is a cloud-based business robot. It offers multiple customer service-oriented features like autonomous navigation, chatbot integrations and IoT connection. With its wide range of functionalities, Cruzr can work in various industries, such as retail, banking, tourism, hospitality, transportation, healthcare and services und offers a rich, smart and efficient interactions with the end users.
Key Features
Technical Informations