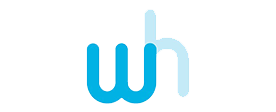 Check in to the future: Cruzr welcomes guests at Hotel Allegra Lodge!
To improve the guest experience and free their staff for more complex tasks, at the Allegra Lodge guests are greeted by our humanoid robot Cruzr, who digitally carries out the check-in process.

By listening to voice commands, the Intelligent Service Robot makes the process faster, touch-free and more exciting.

Cruzr can tailor its interaction with the guest to best suit their needs, providing information about the hotel and giving directions or – if the guest is in a more playful mood – telling stories, dancing or posing for selfies.

Cruzr can locate local attractions, tell you about local events or provide dinner recommendations for the evening. 

The innovation in HotellerieSuisse has reached a new level.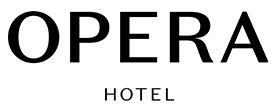 Pepper welcomes guests at the Opera Hotel!
At the Hotel Opera, Zürich, they went one step further.
Medium-term guests are to be welcomed at the 4-star hotel's reception by our humanoid robot Pepper who digitally carries out a part of the check-in.
This allows regular guests to check-in faster and the reception staff can spend more time with guests visiting the hotel for the first time.
However, should there be any waiting time at the reception, Pepper can give the waiting guests tips on sights and attractions as well as places to go out and dine in in Zurich.
Furthermore, is it possible to book taxis and check timetables of the public transport through it.
The future is now.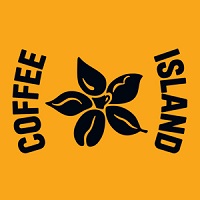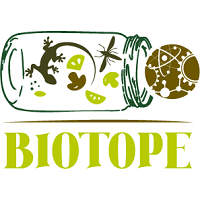 In the newly opened restaurant Biotope the employees get support from Topia the Bring Me Robot!
At Coffee Island in Yverdon, the barista is already assisted by "Orea".
In the spacious café, the robot Orea brings food and drinks. Guests can place their order via a QR code on the table.
This is immediately forwarded to the barista. As soon as the order is ready, Orea comes into action. The food is placed on the robot and the robot is sent on its way. Once at the table, guests can take their order.
At the push of a button, the robot is sent back and is ready for the next orders.
"Topia" is in operation at the newly opened Biotop restaurant in Yverdon.
Topia supports the service in the à la carte business. Tables with more than three guests can be served by one robot. The robot helps with serving and clearing away.
Topia stands ready next to the kitchen and waits for the food. When the tables are cleared, Topia drives directly to the laundry room, fully loaded. An employee is already waiting there.
After the robot has been cleared, it is sent back to the starting point next to the kitchen and is ready for the next operation.